Born July 31 1986 , Passed April 13 1988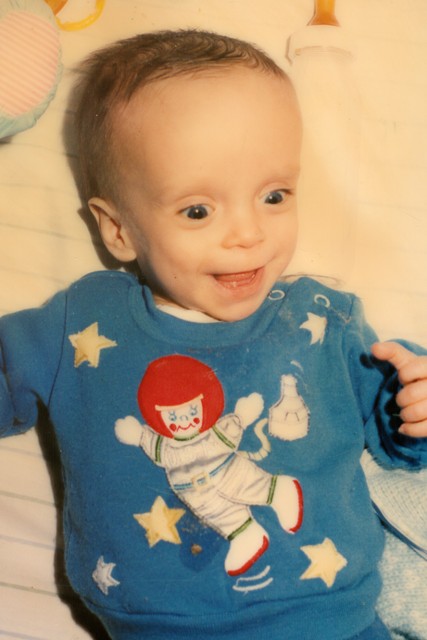 Scott , My prescious Son ,
Your passing caused me to question everything even the existance of God. When you got so sick I knew what was going to happen , I made you a promise. I was unable to keep that promise , for that I am and will forever carry the guilt and saddness of that promise broken. I realized from the time you were to be that I wanted you to carry my name. It wasnt until I saw my name on your grave stone that I realized , part of me ( including my very soul ) died with you. You are the reason I no longer say good bye . I loved you so very much that our parting could not be forever . I have been looking for you for a very long time , but have come to realize that you arent the one who is lost . Just know my son that I will search until we are together again.
I love you ittle one...
Your Dad ,
Scott Braden Hattis