This report is dedicated to Robert ...Just a little guy who was taken home before he had a chance at life...
Click to see and hear evidence from this investigation....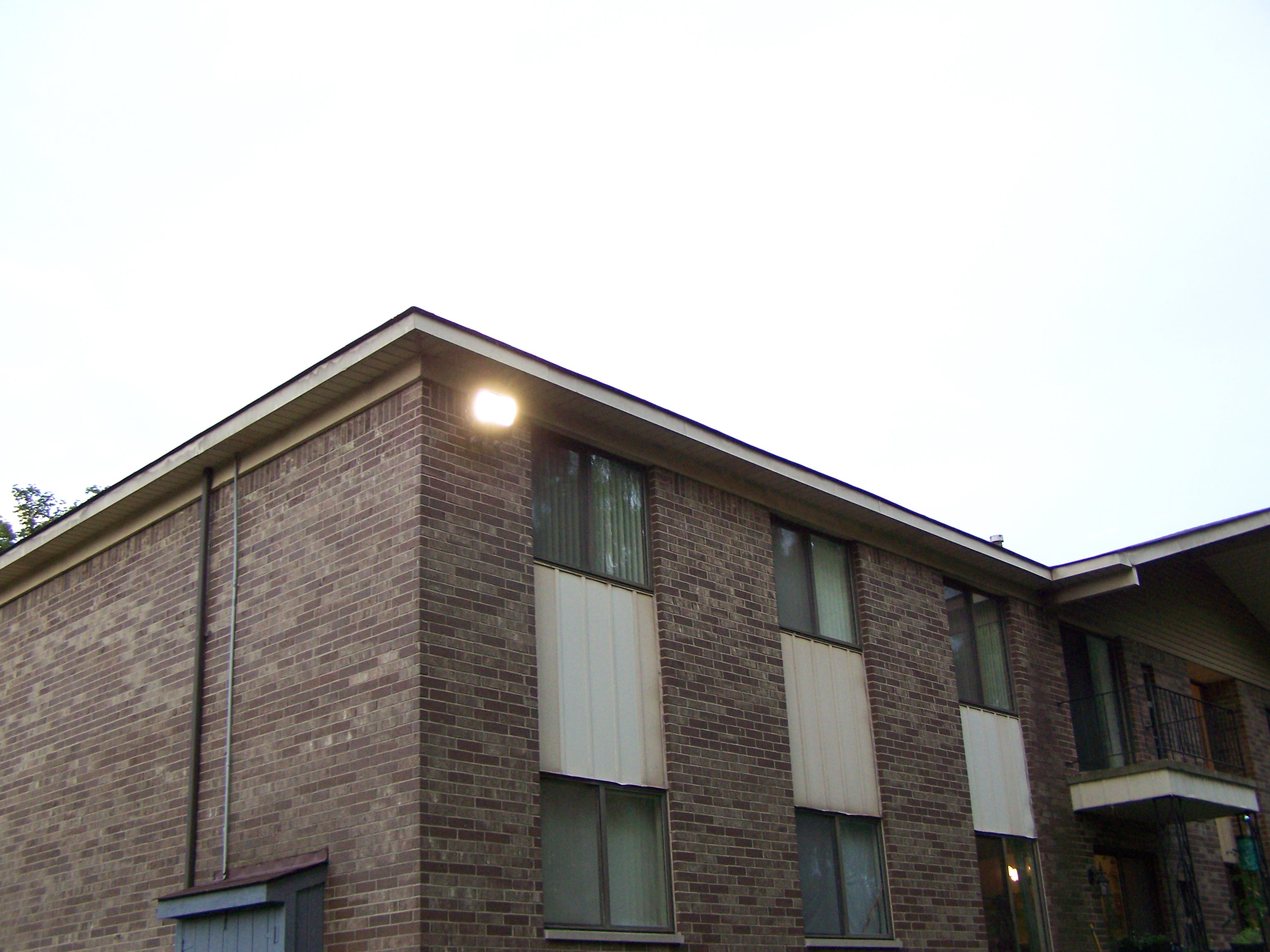 ParaHaunts Researchers :
( A special thanks to ParaHaunts Researchers without their help this case may not have been brought to a close )
Tasha Rebecca
Lisa Amy
Investigators Present: Equipment Used :

Scott Sue EMF Meter

Amy John Digital Cameras

Tom Mary Digital Voice Recorders

Heather Tammy No Contact Infra-Red Thermometer

Infra-Red Video Cam

DVD Recorder
Late July ParaHaunt was contacted by a friend from face book. It seems that an old school mate of hers was suffering a haunting , and was in need of the help of an experienced Paranormal Team. As soon as I received the contact information I called Heather ParaHaunts main contact for new clients. I asked her if she could do an interview for me and she agreed . Upon receiving the interview from Heather I saw red flags immediately . Among their concerns was Poltergeist activity that they had been experiencing. Rick had seen a glass slide under its own power across the counter top. Then a short time later a loaf of bread flew from the top of the Fridge to a spot on the floor about 10 feet away.