The ghost conference provided for a very exciting time for everyone who participated this year... I want to offer a special thanks to Troy Taylor , and Ray Frazier who both gave very enlightening and entertaining speeches ...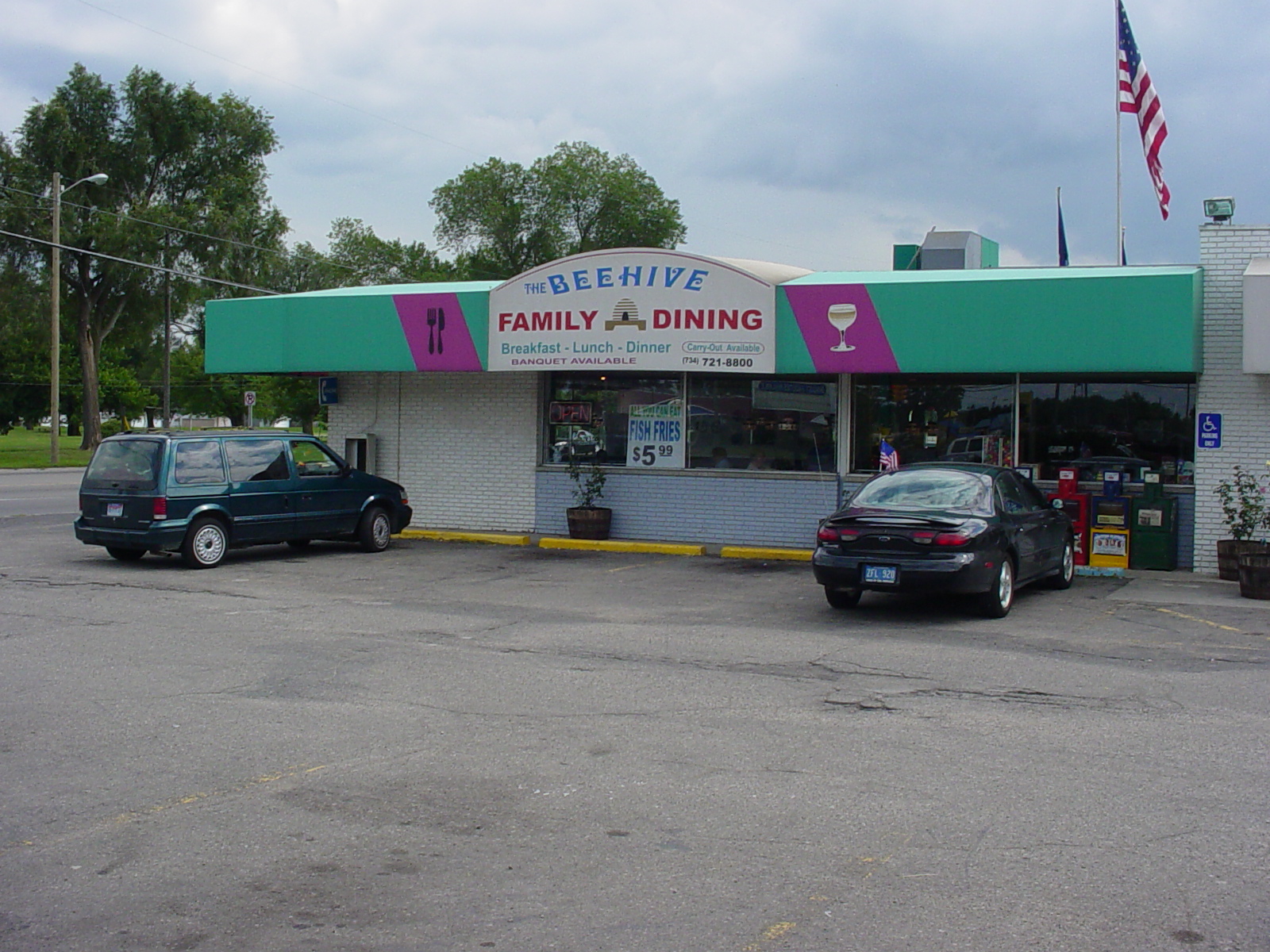 The conference was held at the Bee Hive in Westland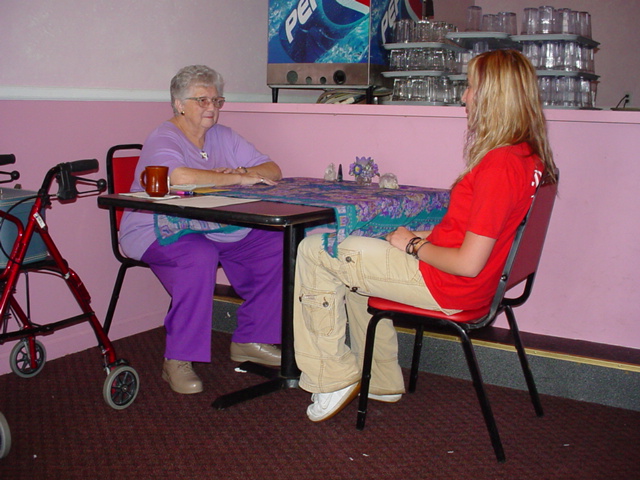 Parahaunts Gloria offered numerology readings at this years conference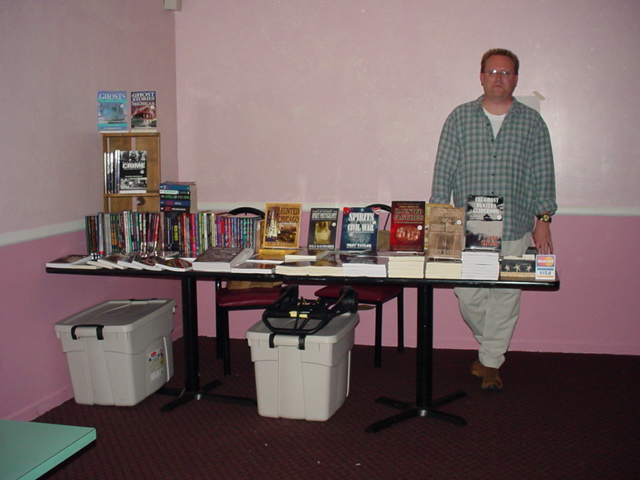 Troy Taylor with some of his merchandise ...
Chris , Parahaunts Equipment manager manning the merchandise table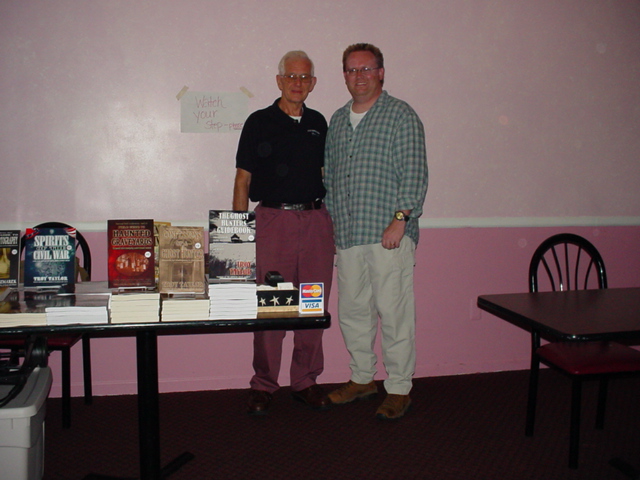 Jerry with Troy Taylor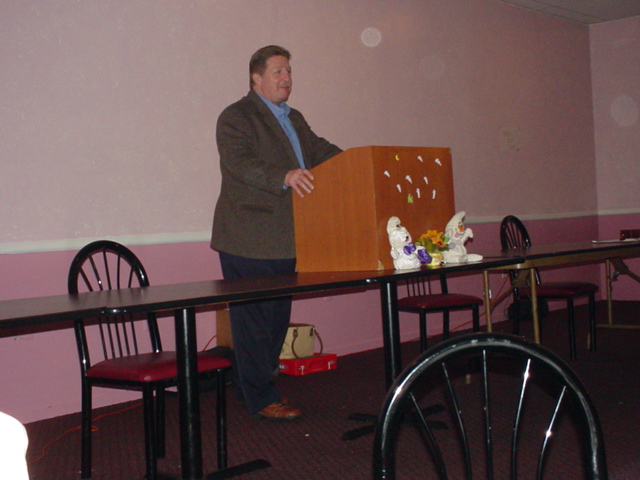 Ray Frazier , durring his speech