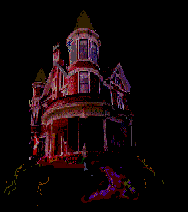 Permission: Before you do a hunt, it is very important that you ask permission to be on the property where the hunt is to take place. If you cant reach the owner of the property, the local police department can usually help.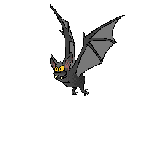 Never Hunt Alone: A cemetery (or anyplace you choose to do a hunt) can be very dark and frightening to even the most seasoned ghost hunter. While we do not believe there should be a big noisy group in the cemetery at night, ParaHaunt never performs a hunt alone. We always go in groups of at least 2 or more investigators.

Carry ID with you: It is very important to carry some sort of ID with you at all times. A flashlight should also be with you as it may be needed to see where you are going in the darkness. During some investigations, batteries seem to die quickly, so its always a good idea to have fresh batteries waiting as well.

Never take objects or souvenirs: Taking things from a location during any investigation can be unwise. Spirits may be attracted to objects. Even at abandoned locations, it is important not to disrespect or disrupt other's property. Come in peace; Leave in peace.